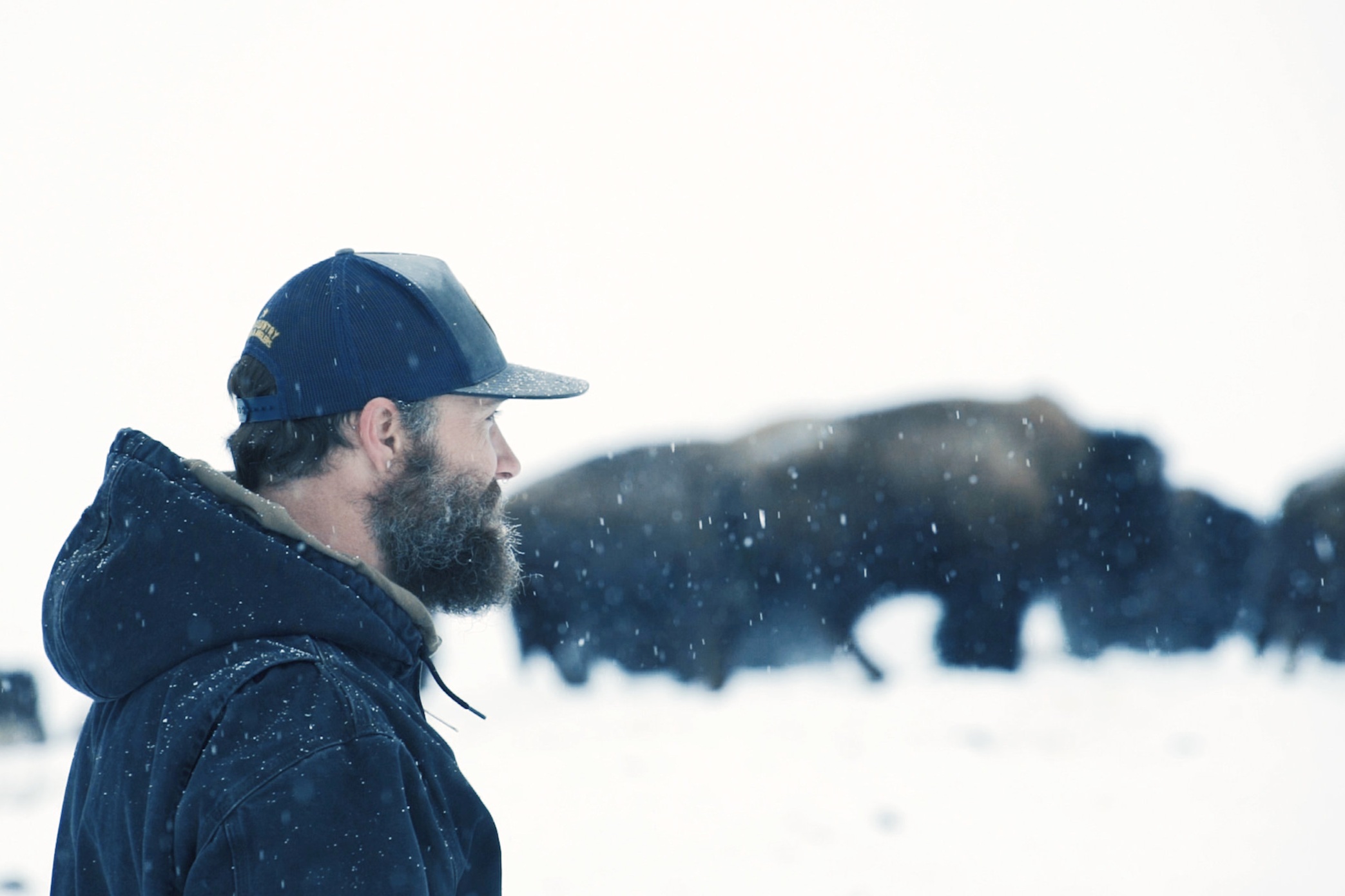 Creating Media Assets for an Emerging Business
Matt Skoglund and his family started North Bridger Bison in 2018. A lot of puzzle pieces fit together to create success: they found their land, they took on a lot of debt, and a lot of risk.
The family's goal is simple: to provide healthy, delicious, sustainably raised bison meat while staying financially sound.
But they faced a challenge - how to compete in a crowded market. They needed to stand out, to be unique, and to use their story. That's where they brought in Anthony to help improve their visual assets.
Crafting Brand Specific Visuals
Improving the visual assets of North Bridger Bison was a means for their brand to rise above a crowded field. Whether through social media, web campaigns, or print adds, having a great asset library is valuable in making a brand stand out.
Photo Library
Placed based photography was important to Matt and his business. By showing his ranch, his family, and their process his customers could better connect with their story. Partnering with Anthony to build a photo library gave the Skoglunds unique content to share on social media, build his website around, and use for marketing campaigns as their business grows.
Branded Video
Matt's voice is powerful and unique. Pairing his narration with strong visuals puts his customers out on the ranch and connects them to the herd and the landscape. Matt partnered with Anthony to produce a branded video that he will use to promote his small business story while leveraging this video for a closer connection to his customers.
Facilitating Partnerships
North Bridger Bison needed a brand package, a website, and a logo. While this was outside Anthony's expertise, he wasn't afraid of bringing in partners for this project. Melissa DiNino is an amazing graphic designer that Anthony routinely collaborates with. Her work is elegant and her watercolors gave this project a softness that matched the landscape.
Impact
Visual storytelling that stands apart.
By creating these visual assets, Anthony has helped share and shape North Bridger Bison's story. The Skoglunds are using this library to market their business for the first year. With a quality library, they'll entice new customers, convert more sales, and convince more people to follow their story. Metrics and numbers will be tracked throughout the coming year and the Skoglunds will have the chance to determine how effective the photos and videos were for their business.